...this sexy
thing
. argh.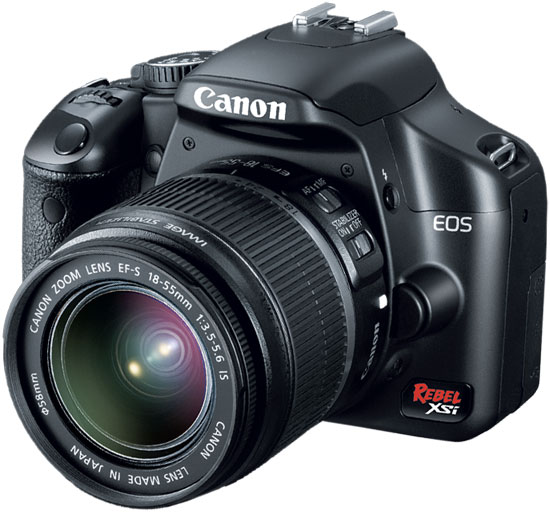 this other sexy thing.
and this
awesomeness
which also comes in a size perfect for
jarvis
.
and that's all. i don't want much. harhar.
and yay for tomorrow!
it's the first session of the japanese dress books class at
the workroom
!
yeehaw. i haven't been to the workroom in AGES. and i haven't sewn in ages.
i hope i still remember how to thread the machine.
harhar.
ohmy.
not good. and not funny.